A-Z Service
Tailored To You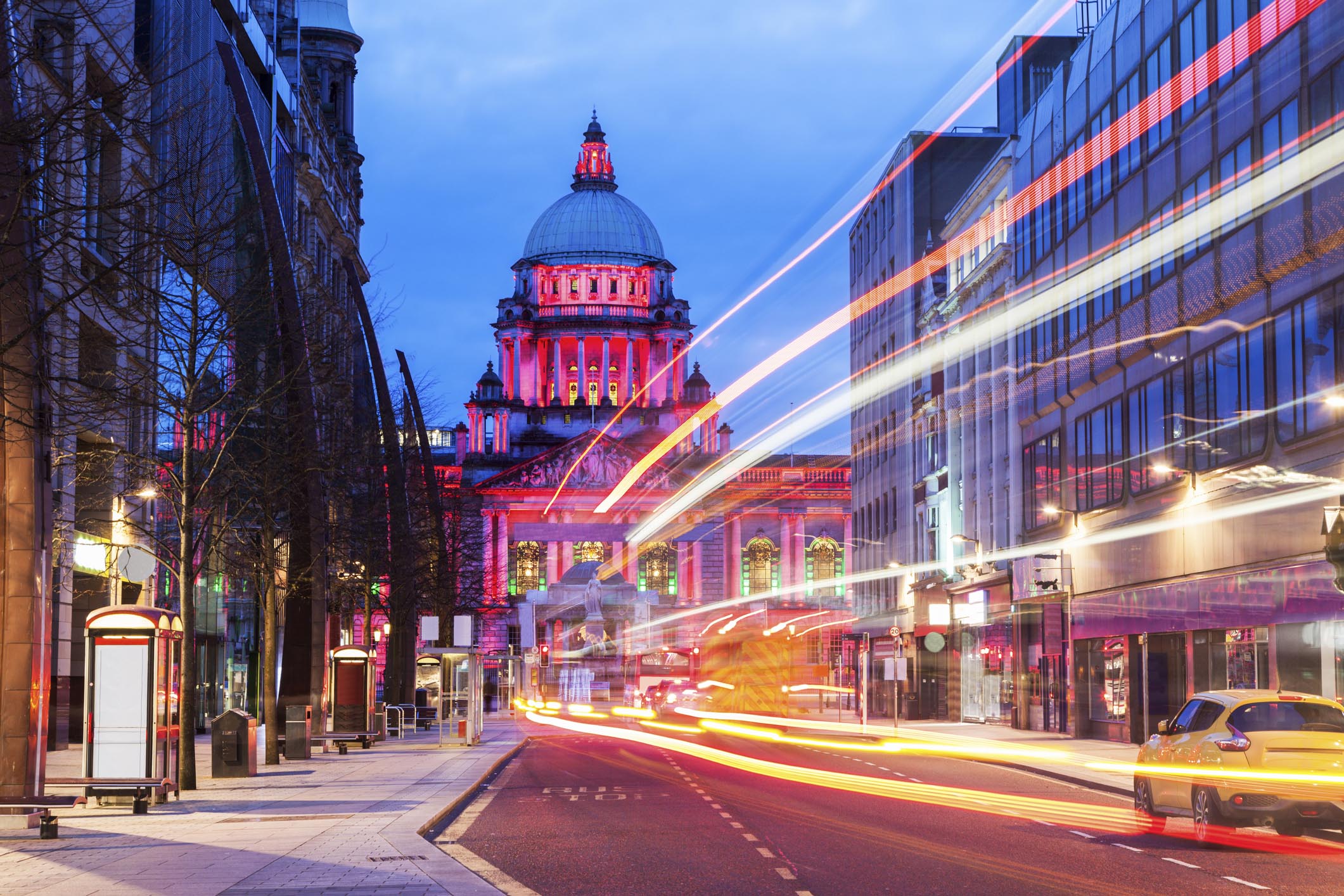 As an Associate of the Certified Public Accountants Association, SWM Accountancy Services prides itself on offering a complete 'A-Z' Service, tailored to each clients individual needs – from Freelancers and Sole Traders, to Partnerships and Limited companies.
Managing Director Stephen McCullough started his career in the Accountancy Services sector in 1993 when he joined the practice before taking it over and establishing SWM Accountancy Services in May 2016.
Each member of the SWM team has a lengthy history within the sector and the practice. This is reflected in the company's long-standing relationships with a significant number of clients.